Welcome to
Arizona Youth Ministries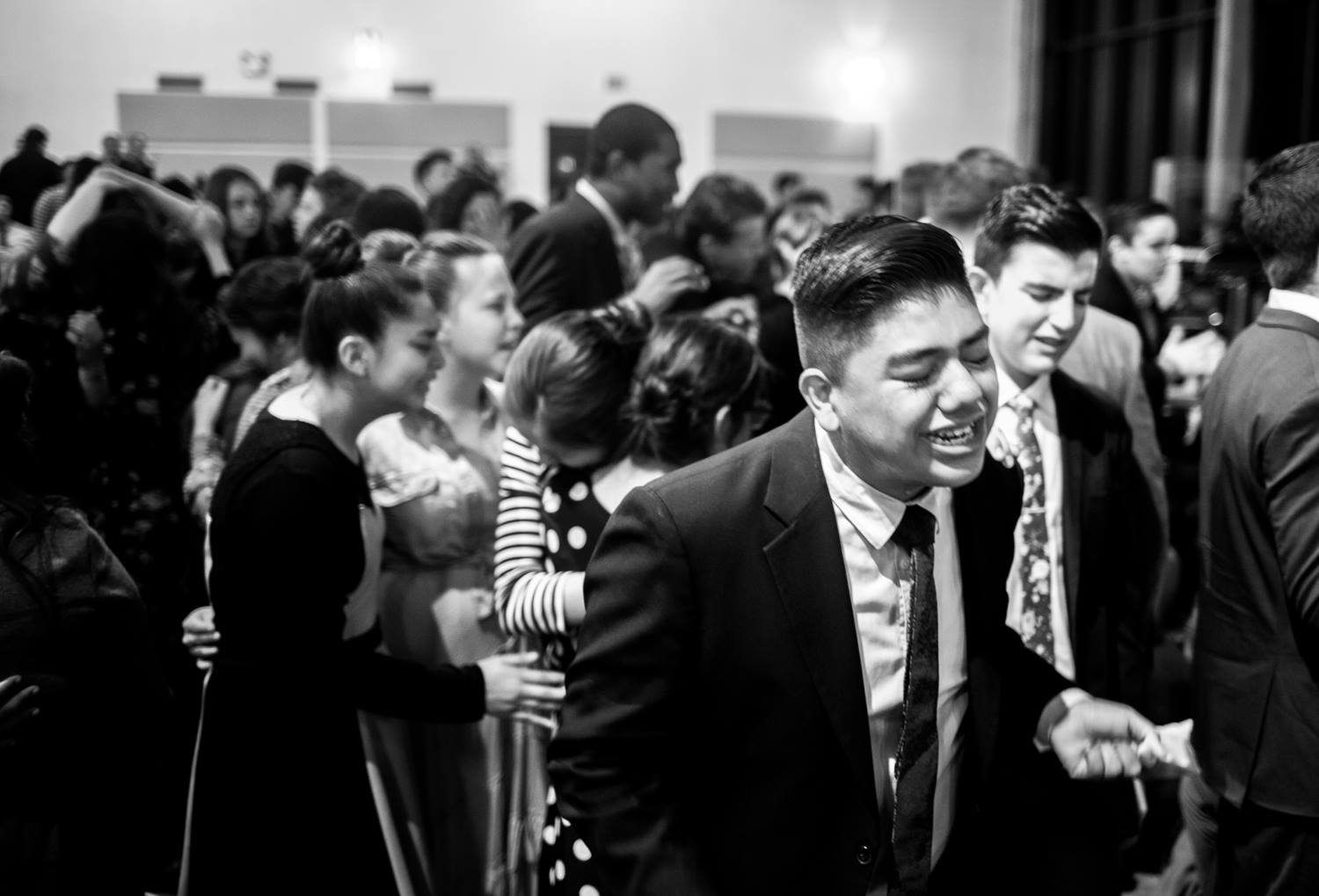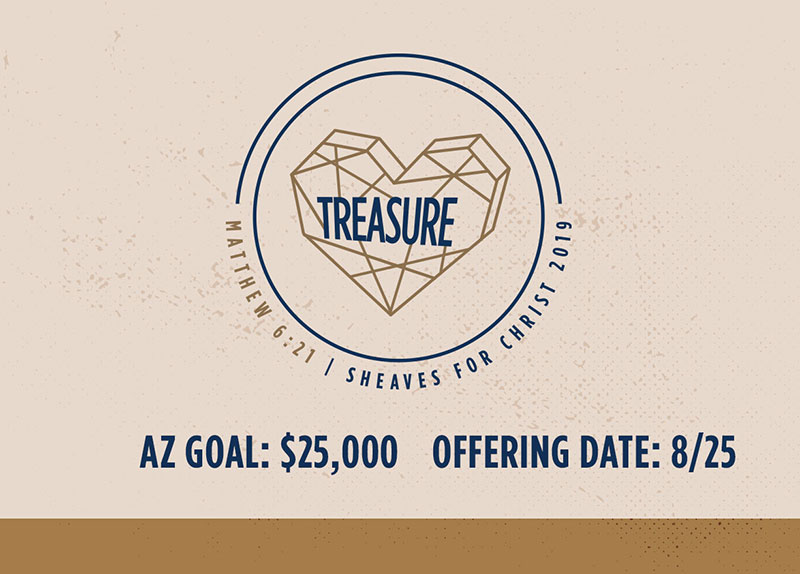 "For where your treasure is, there your heart will be also." Matt 6:21
Help Arizona Youth Ministries raise at least $25,000 for Sheaves for Christ in 2019. By giving and fundraising, YOU support:
Arizona Young People by giving them the opportunity to experience and enjoy life-changing events like Youth Camp, Youth Convention, Sr. Bible Quizzing and much more!
40% of what we raise stays in the Arizona District to help support these events.
A missionary having a vehicle he/she needs to carry the gospel to the furthest regions of his/her country.
A child finding healing and a future at Tupelo Children's Mansion.
Apostolic Youth Corps which gives pairs North American, ministry-minded, Pentecostal youth with global destinations that need and desire evangelism assistance.
…and so much more!
Will you partner with us? Together, we can and will see revival in Arizona as we've never seen before.
Support Arizona Youth Ministries
Because you give to SFC, young people and young adults all-around the state of Arizona can the receive the holy ghost, miracles, callings, and inspiration at our annual events. Your SFC dollars are also used for so much more globally. We ask that you would partner with us to further the Gospel of Jesus throughout our state and our world.